Multiple productions:
2018 esa -space suite (Prop Technician)
2018 Kepler 62 (Costumer)
2017 Tuntematon REDUX (Costumer)
2017 Hevireissu (Prop Technician)
2017 Space Nation (Prop Technician)
What was it about? – Esa-space suit (2018) and Space Nation (2017) were both space suit productions for companies. Kepler 62 (2017) is a trailer for a show. Tuntematon REDUX (2017) is a short film that tells a story of two soldiers that fix enemy's broken android. Hevireissu (2017) is a comedy movie and we made a realistic wolverine puppet for it. What was important for me? – Working with Petteri and Emilia in Sankariliiga Prop Shop has been a dream come true for me. Petteri is talented and demanding designer but he still gives you lots of freedom and trusts your skills. I did my own work schedule, suggested ideas how to make some parts of the projects and worked with different materials. Emilia has teached me many new techniques and I have improved especially my foam sculpturing skills while working in the prop shop. Highlights could be foam work in Hevireissu and esa –space suit, leather work and armor building in Tuntematon REDUX and soft foam and electrical work in Kepler 62.
Costumer and Prop Technician - Riina Leea Nieminen
Costume Designer - Petteri Mäkinen
Co-Workers - Emilia Lindholm and Anni Konttinen
esa - Space Suit
Photographer - Riina Leea Nieminen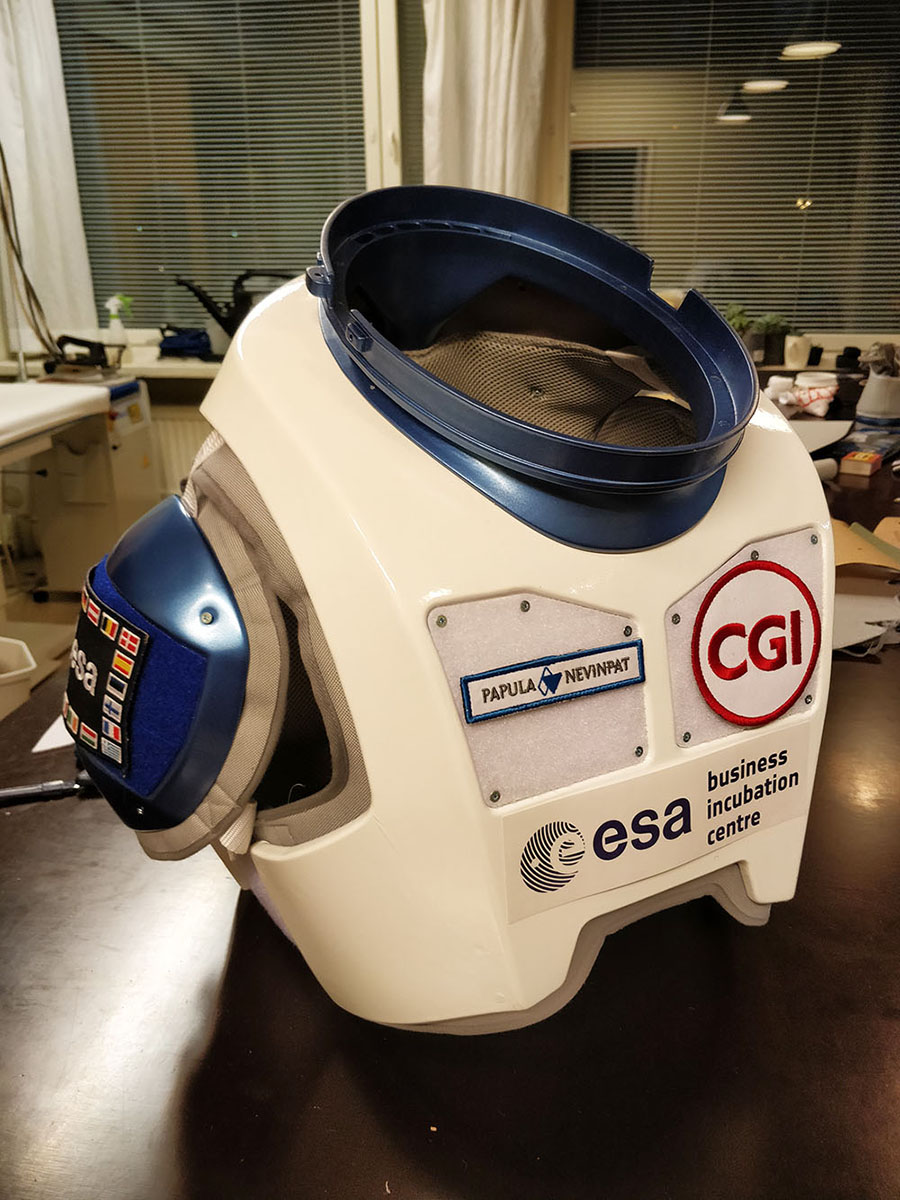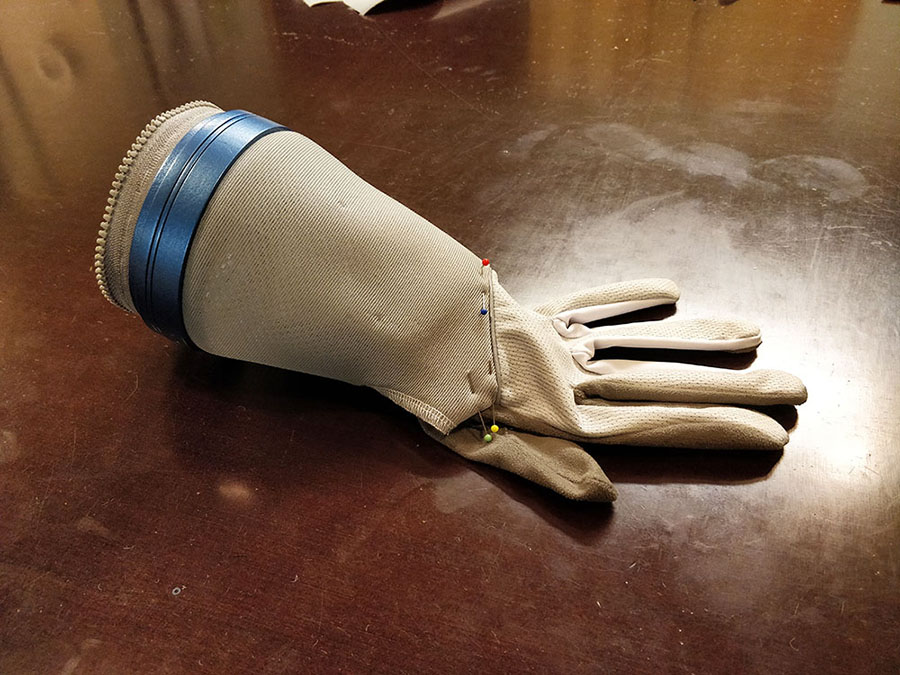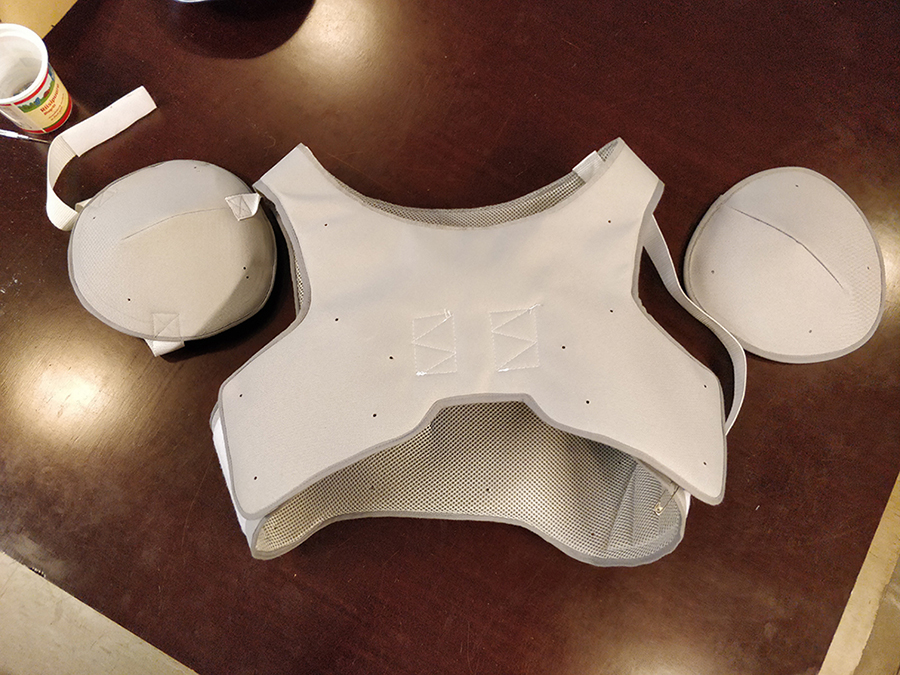 Kepler 62
Photographers - Emilia Lindholm and Riina Leea Nieminen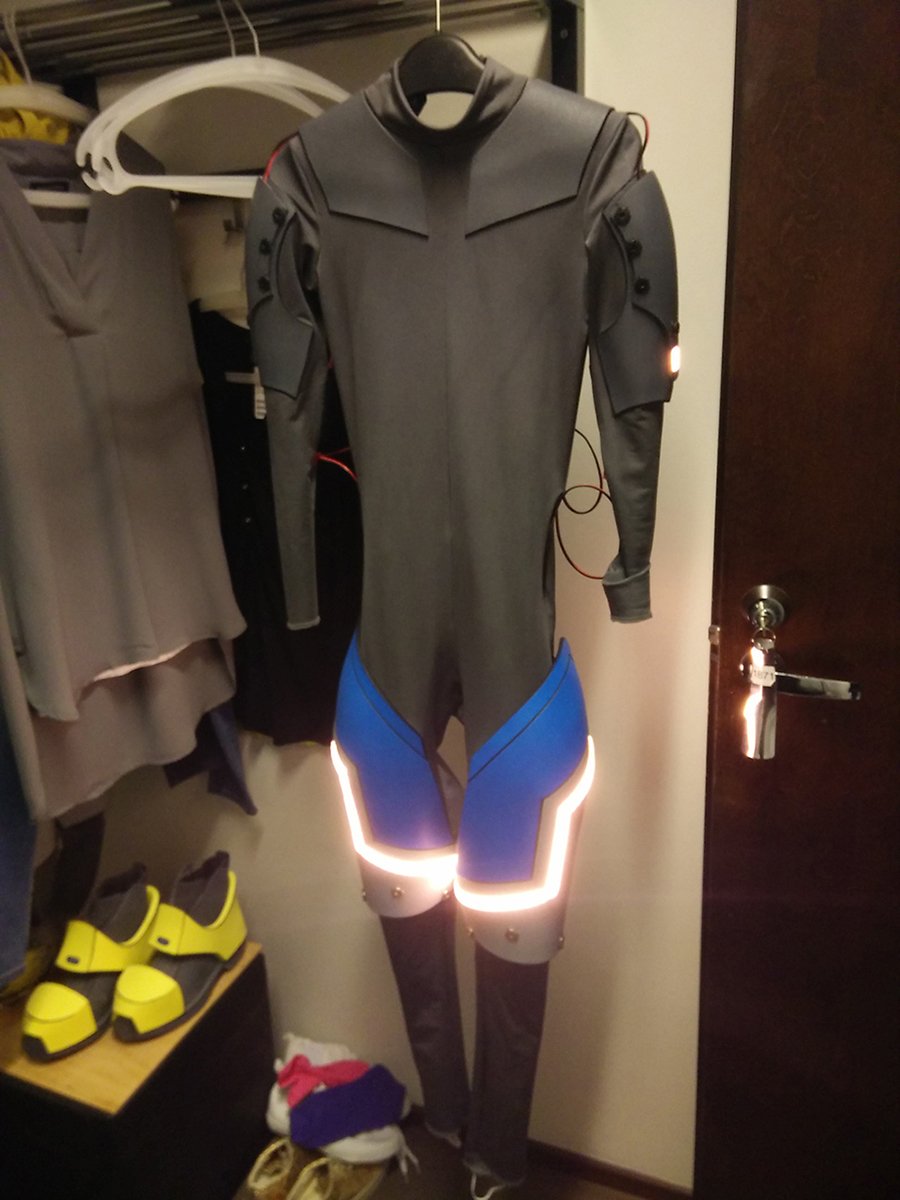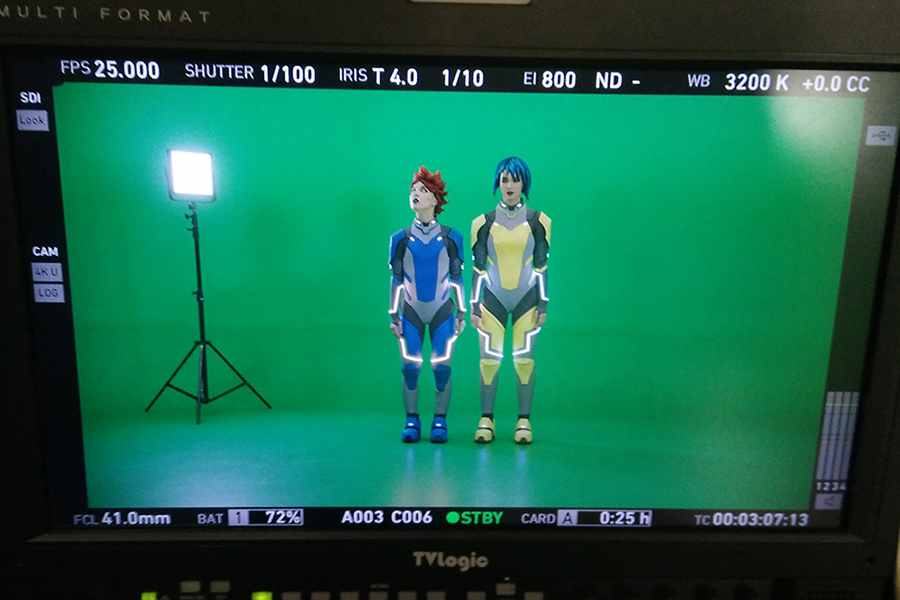 Tuntematon REDUX
Photographers - Riina Leea Nieminen and Marko Saari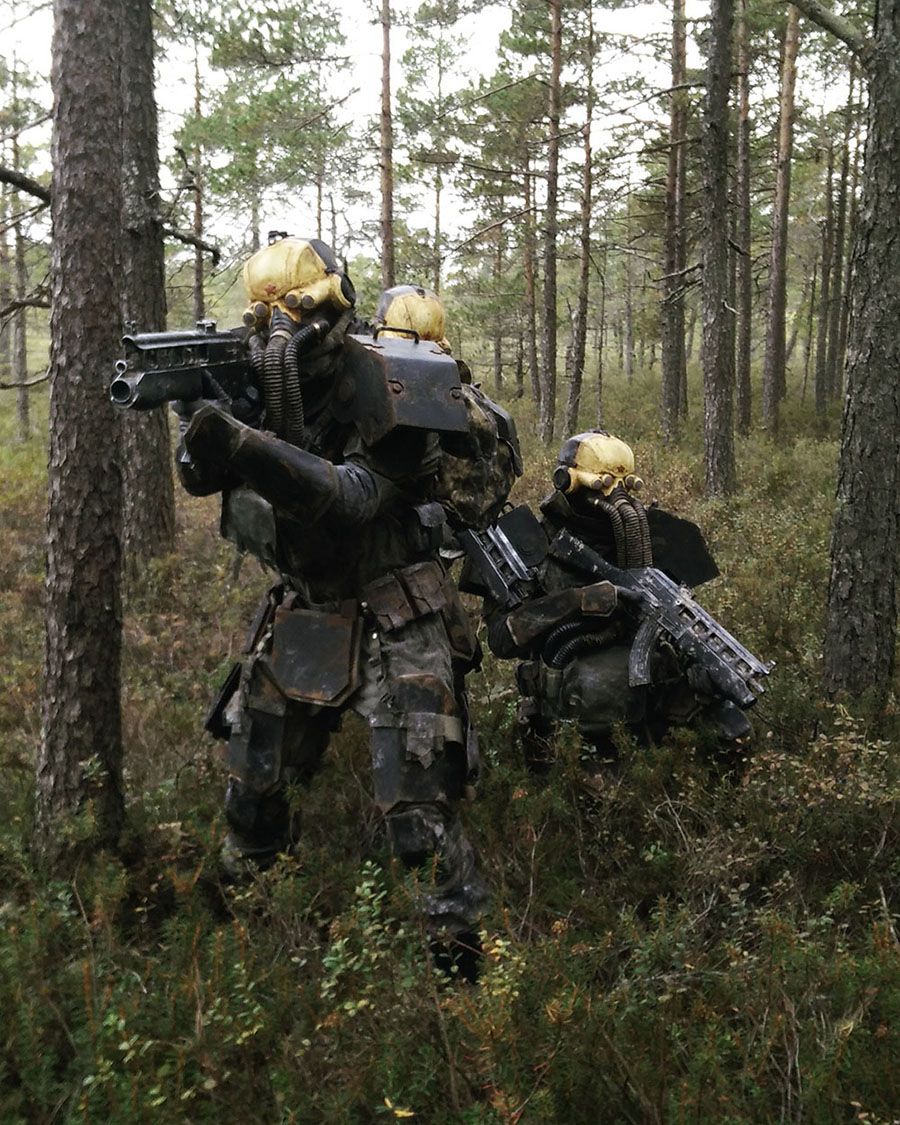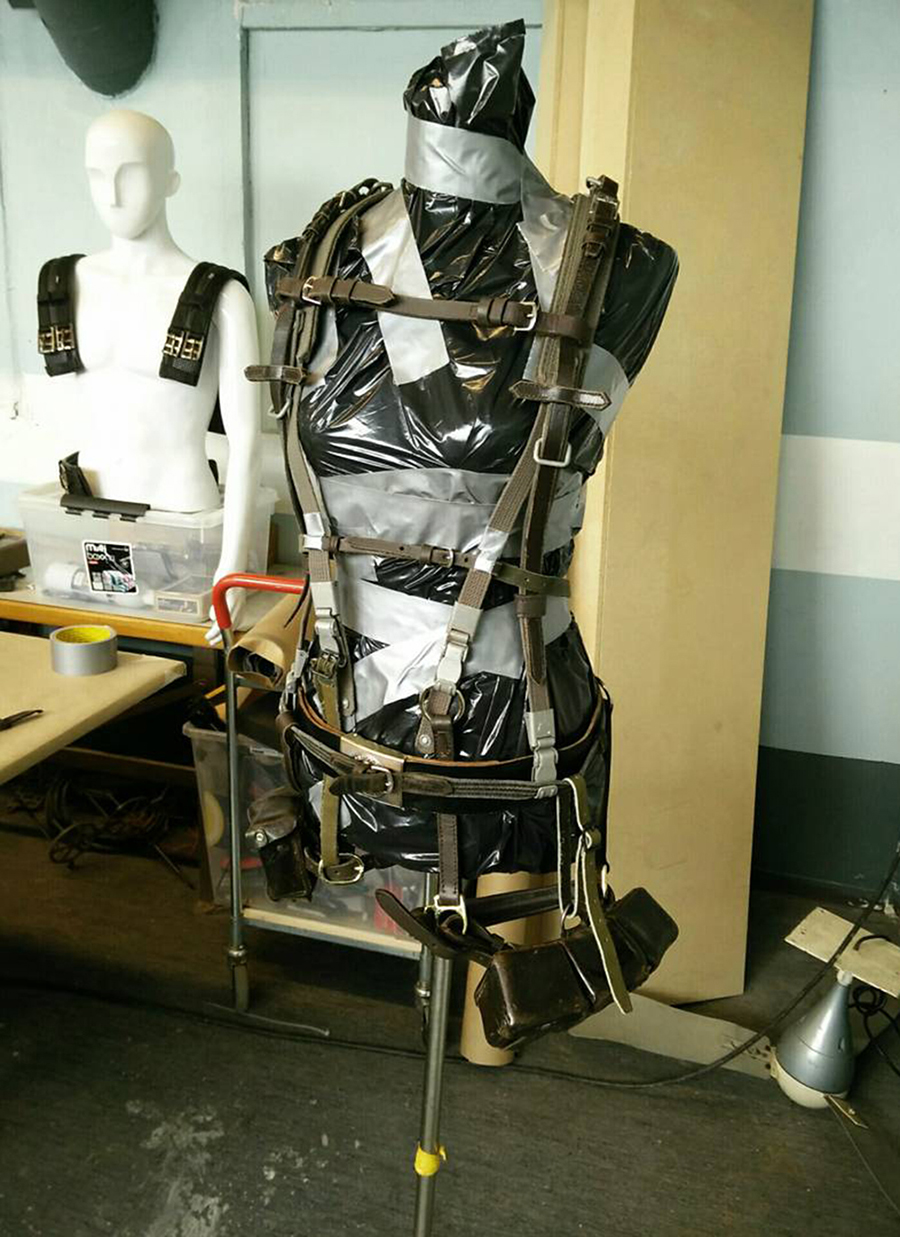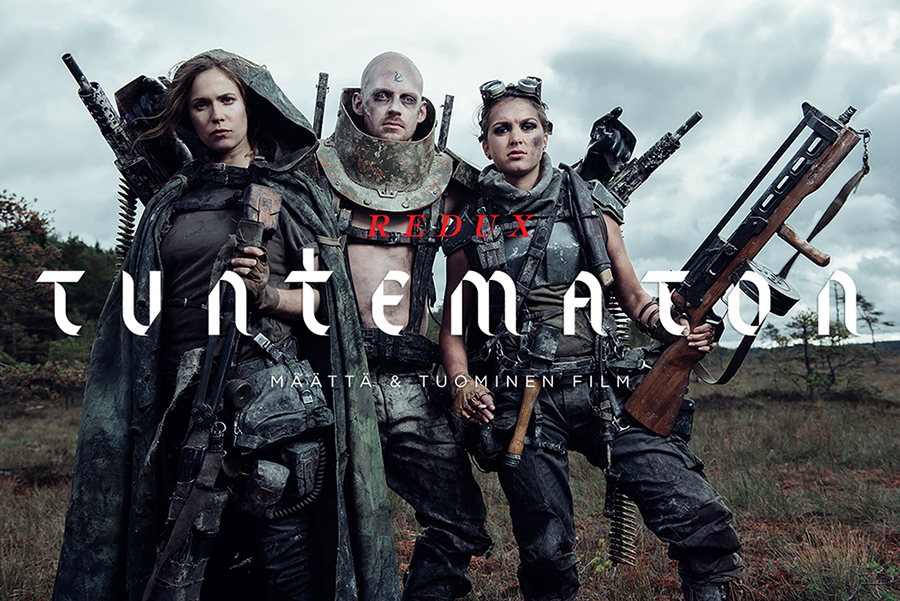 Hevireissu
Photographers - Emilia Lindholm and Riina Leea Nieminen